[Home] [Replays] [Netplay] [Files] [Settings]
AoCF Netplay Patch
Louise Netplay Patch lets you connect across borders and even continents!
What is this:
The patch (codenamed Louise) fixes the black-screen netplay glitch on Touhou 15.5 Antinomy of Common Flowers when connecting to high ping games and lets you play across borders (and even continents)!

Don't forget to list your games on the Matchmaking Service netplay.lunarcast.net!

Download:
http://file.lunarcast.net/aocf/Netplay.dll

Instructions:
The Language Patch (Touhou Automatic Patcher) is a requirement!
Place the downloaded DLL file in the Language Patch (Touhou Automatic Patcher) folder alongside thcrap_configure.exe and thcrap_loader.exe (Not in the game's folder!)
Run the game via Language Patch (Touhou Automatic Patcher) and you will be able to connect worldwide*
Screenshots: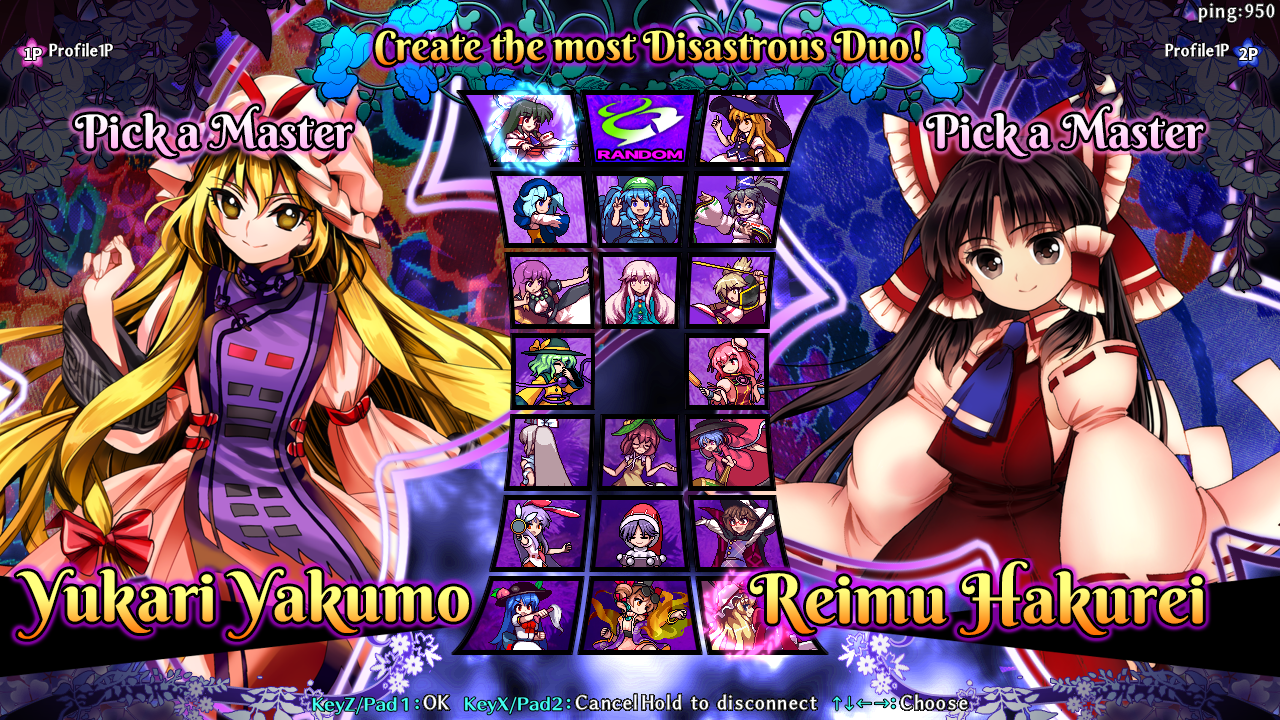 *Actual gameplay experience and quality will vary depending on network conditions. A 200ms or less ping is recommended, mileage may vary. Use at your own risk! This is provided free of charge, the author(s) and contributor(s) make no guarantees for fitness for any particular purpose.

Debugging:
http://file.lunarcast.net/aocf/Netplay.pdb (PDB Symbols for developing using Visual Studio)